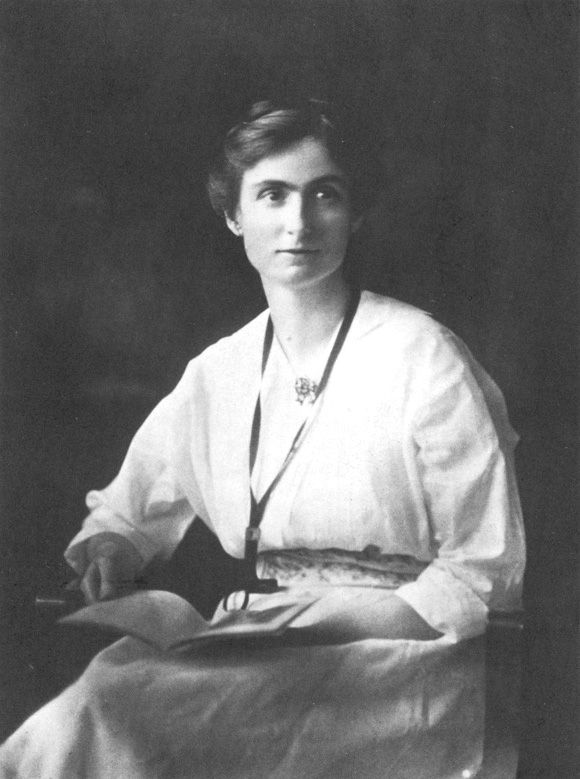 Bio: (1876-1957) American economist and social reformer. Edith Abbott received her doctorate in economics from the University of Chicago in 1905, after which she attended the London School of Economics, where she studied with social reformers Sydney and Beatrice Webb and became very interested in solving the problem of poverty. After returning to the United States in 1907, she began teaching economics at Wellesley College. She soon moved to Chicago, where she strongly advocated for women's suffrage and began working at the Chicago School of Civilization and Philanthropy, where the director was Sophonisba Breckinridge. Abbott was particularly involved in juvenile delinquency, during this period. The school moved to the University of Chicago in 1920, and in 1924, at that school, Abbott became the first female dean of a university in U.S. history. Throughout her work, after returning to the United States, Abbott wrote and actively advocated for the introduction of measures of broad social protection for the poor and sick, and in 1935 the Law on Social Security was passed, the adoption of which she greatly contributed to. During her career, she has written over 100 papers.
Main works
Women in Industry: A Study in American Economic History (1910);
The Delinquent Child And The Home (1916);
The Tenements of Chicago (1936).